For a healthy smile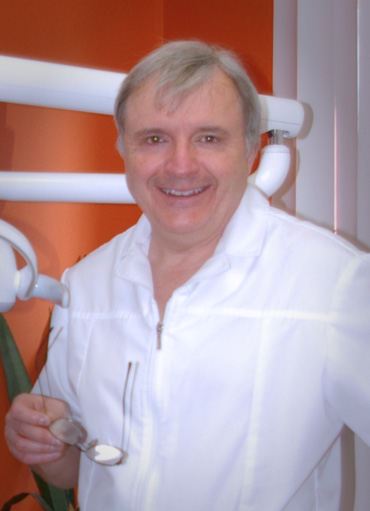 We don't discuss the making of your prosthesis at our first meeting. A mutual agreement between you and your denturologist is essential. Our site is to familiarize you with our services and our team who will be in charge of your smile. Take the time to know our business and don't hesitate to contact us about any questions you have after your visit.
A smile gives pleasure,
Denis Naud, d.d.
More than Dental Prostheses
Things have changed while dental prostheses have existed. Your comfort and appearance surely ought to be taken into account but the disposition; the hue and the space occupied by each tooth should harmonize with your personality. Certain people are nervous about changes in their appearance and delay the replacement of their prosthesis. Others, in contrast, wish to start a new life with a smile that will enchant the whole world. Your denturologist ought to respond scrupulously to all your requests. A good listener is indispensible for your treatment's success. It is your satisfaction that is important.
Frequently Asked Questions
Soon online